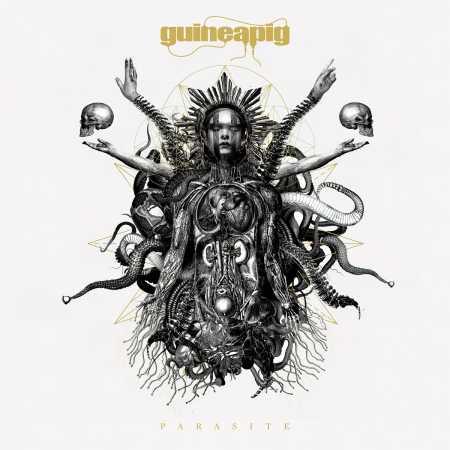 Die Goregrinder Guineapig haben den Titeltrack vom kommenden Album "Parasite" als Musikvideo veröffentlicht. Checkt den Song unten an.

Bassist und Sänger Alessio kommentiert:


» Taxidermia takes its name from the brilliantly bizarre Hungarian film of the same name. It's a straightforward fast track with typical Guineapig's breakdowns and mid-tempo parts but including new fresh elements which are present in our new album. The lyrics are about a human being performing taxidermy on himself, very fascinating practice in some ways, yet quite extreme and impossible to fulfill. With such sick lyrics to complete it, this song will be one of our audience's live favorites for sure. «



Das Album der Italiener wird am 10.6.2022 via Spikerot Records veröffentlicht und kann hier... vorbestellt werden.

Tracklist:
01. Ocular Tormentor
02. Mermaid In A Manhole
03. City Of The Monkey God
04. Taxidermia
05. Urethra Candiru Terror
06. Parasitic Protozoa
07. Supreme Body Bizarre
08. Saprophyte
09. Liquefied
10. Pandemic
11. Zatypota
12. Deformed Doppelganger
13. Ocular Tormentor

Band auf Facebook...